Do you know how some of the most successful products and businesses nowadays came to be? Through the Lean Startup approach. If you have not heard of it, this innovative methodology nurtures problem-solving, traditionally in product development, by following an agile, circular workflow.
The Lean Startup formula: Idea – Prototype – Test – Measure (and repeat)
This formula promotes repeated, quick tests to validate the value of an idea. Instead of developing a full-blown product, service, etc. you create a basic prototype and test it in the market. Based on these tests, the product continues its development according to the initial idea or pivots in line with the feedback from the testers.
With that being said, in a world of more than 7 billion mobile devices and more than 40 percent of all Internet traffic driven by them, fewer than 20 percent of companies implement digital in their HR and employee activities.
Digital innovation in HR is still up for grabs. Change International and Lean Digital Solutions have recognized this industry gap and are here to help you be among the pioneers who fill it by providing you a two-fold innovative event.
Showcase the practice of the Lean Startup approach. Thus, you'll be provided with an educational experience that you can bring back to your organizations.​
Crowdsource main challenges HR is facing and with your input develop a prototype for a digital product that will help resolve one of these challenges.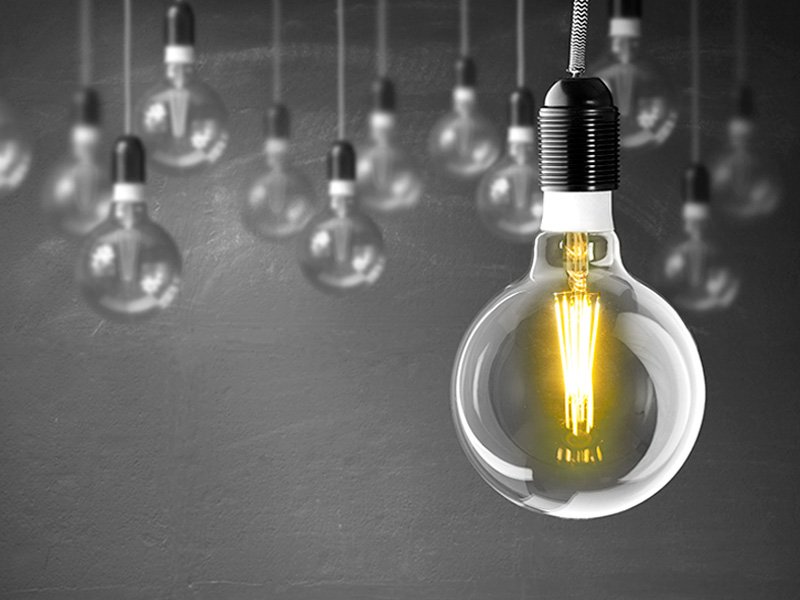 With its extensive experience in helping businesses become well-versed in innovative trends, mentors from Change International will facilitate the event.
They'll put your mindset in the right frame to guide a selected HR challenge from such to a solution, realized in a digital tool prototype.
Their facilitation will give you a first-hand experience in how they break down methodologies, like the Lean Startup, so that you can retain the principles for you self-improvement career-wise.
Don't want to wait for the event, work with them now.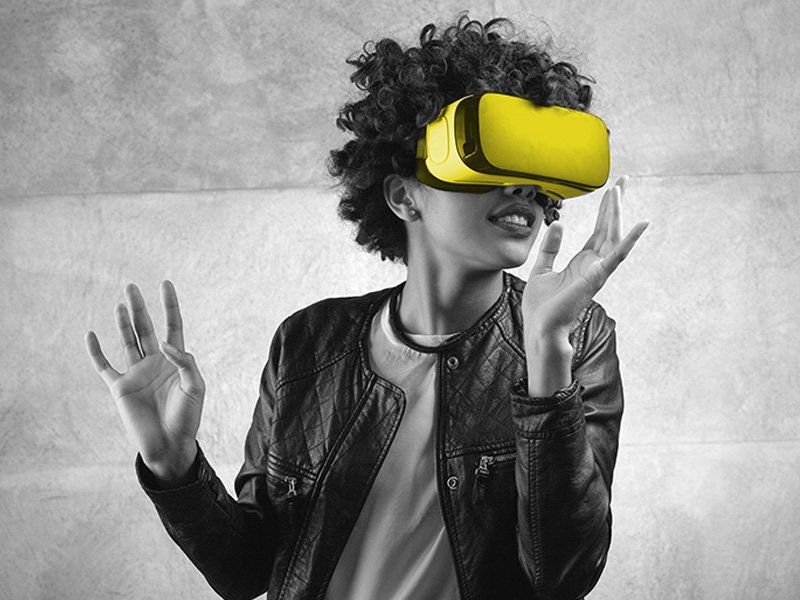 With its extensive experience in helping businesses develop digital tools, mentors from Lean Digital Solutions will empower your ideas by turning them into a clickable prototype.
Their army of product developers, software developers and designers have the right skill set to breathe life into the developed prototype or into other digital tools, customized to your business' challenges.
Don't want to wait for the event, work with them now.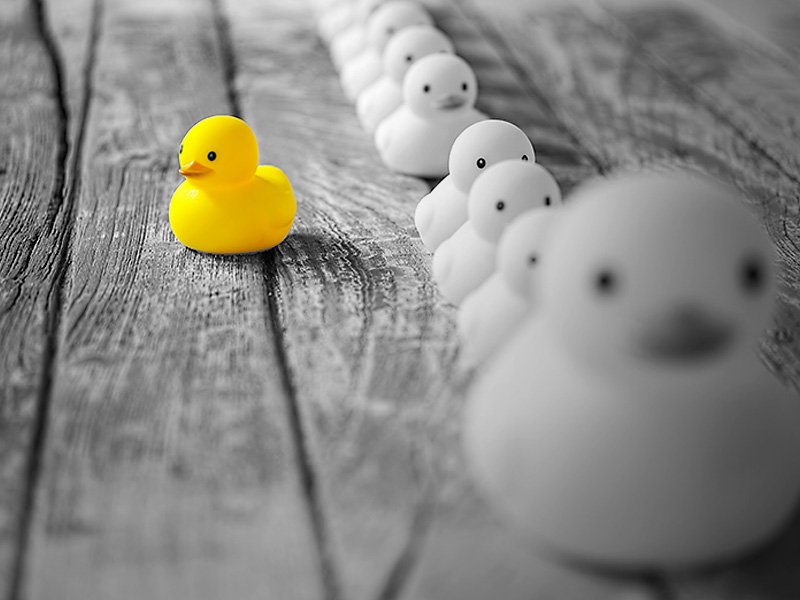 Being a pioneer in any field is exploring and applying new methods and activities.
Sprint4Results gives you the opportunity to be one. However, there are limited spaces available.
Therefore, we give you the opportunity to book a spot immediately. You'll be redirected to our partner's website for the payment.
If you also want to actively participate with us in the process, submit your description of a challenge you face in HR.
The Event
The first Hackathon for HRD and OD took place on May 30th 2018 in the Mindspace co-working space in Berlin.
It gathered 15 professionals who together created an app prototype within a just a day following the agile thinking approach.
By brainstorming, creating drafts, testing them and getting feedback, the participants together with the developers and designers developed a basic prototype for the app "Meeting Feedback". ​
Nina Koynova
Research and Development
Elena Vladimirova
Product Designer
Kamen Kanev
Manager and Expert Software Development
Timeline of a Sprint4Results Event
The concept of Sprint4Results is of course scalable, transferable to other fields/sectors and an excellent method to not only teach agile methodology to the leaders and experts at your company, but also to develop an "agile mindset" in your company via emotional experiences.
Our interdisciplinary team would gladly be available for your in-house activities like agile modules in leadership development initiatives, management conferences or training courses.
1. Who can participate?
Anyone interested in the topic of agile methods and digital tools solving problems in HR is welcome to participate. We believe the event will be mostly beneficial to HRDs and ODs.
You can participate in several ways:
Directly book a spot, as the event has a two-fold benefit for participants as an educational workshop in agile methods in HR, lean startup in particular, and a practical workshop for the development of an HR-friendly digital tool prototype that can be developed into a real app.
Register to submit an HR challenge that can become the winning topic of workshop
Register to vote or use your submission registration to vote on the suggested HR challenges
2. How can I directly book a spot for the event?
If you like the format of the event and do not want to engage with submissions and voting, you can directly book your spot, from a limited number, by clicking the BOOK NOW button. You'll be taken to our partner's website (Business Professional Academy) where you'll be able to pay for the workshop.
3. How can I submit an HR challenge?
If you face a common HR challenge that you believe should be the main topic of the workshop you can submit it by registering on the Sprint4Results website. After the end of submissions, our internal jury will moderate the challenges and publish the most appropriate one for voting.
4. How can I vote?
If you want to be involved and contribute to the selection of the most popular HR challenge for the workshop, you can register on the Sprint4Results website and cast your vote. The challenge with most votes will be the topic of the workshop and the person who submitted it will win a free spot for the event.
If you want to increase your chances of winning, you can use the social media sharing buttons to popularize your suggestion and get more votes.
5. Where is the event?
The event will be held online/virtual
More details to follow
6. What will I get out of this?
As mentioned above, the event has two main benefits. One is to provide you with an educational experience in agile methods applied to HR. The idea is for you to get acquainted with these methods in a manner for you to be able to bring back your learning and apply it in your own organizations. Any participant or participant's organization interested in learning more about these methods beyond the workshop and having them applied to their operations can express their interest in working with Change International's experts after the event.
The other benefit is for you to participate in the creation of a digital tool prototype that can solve the HR challenge, topic of the workshop. Any participant or participant's organization interested in the prototype will be able to work with Lean Digital Solutions toward full development of the app to fit your organization's needs so that you can start closing the digital gap between HR and digital.
Besides these benefits, you'll have the chance to meet and network with peers from the industry, experts in agile methods, software and product development and design.
7. What is the cost?
Booking one of the limited spots available is €750, without VAT.
8. What are the key deadlines?
Submissions and booking open until end of March
Submissions close and voting opens in April
Voting closes on April 30
Networking will happen parallel in the Blended Learning Community
The event itself will be in May 2021 – exact date will be announced soon